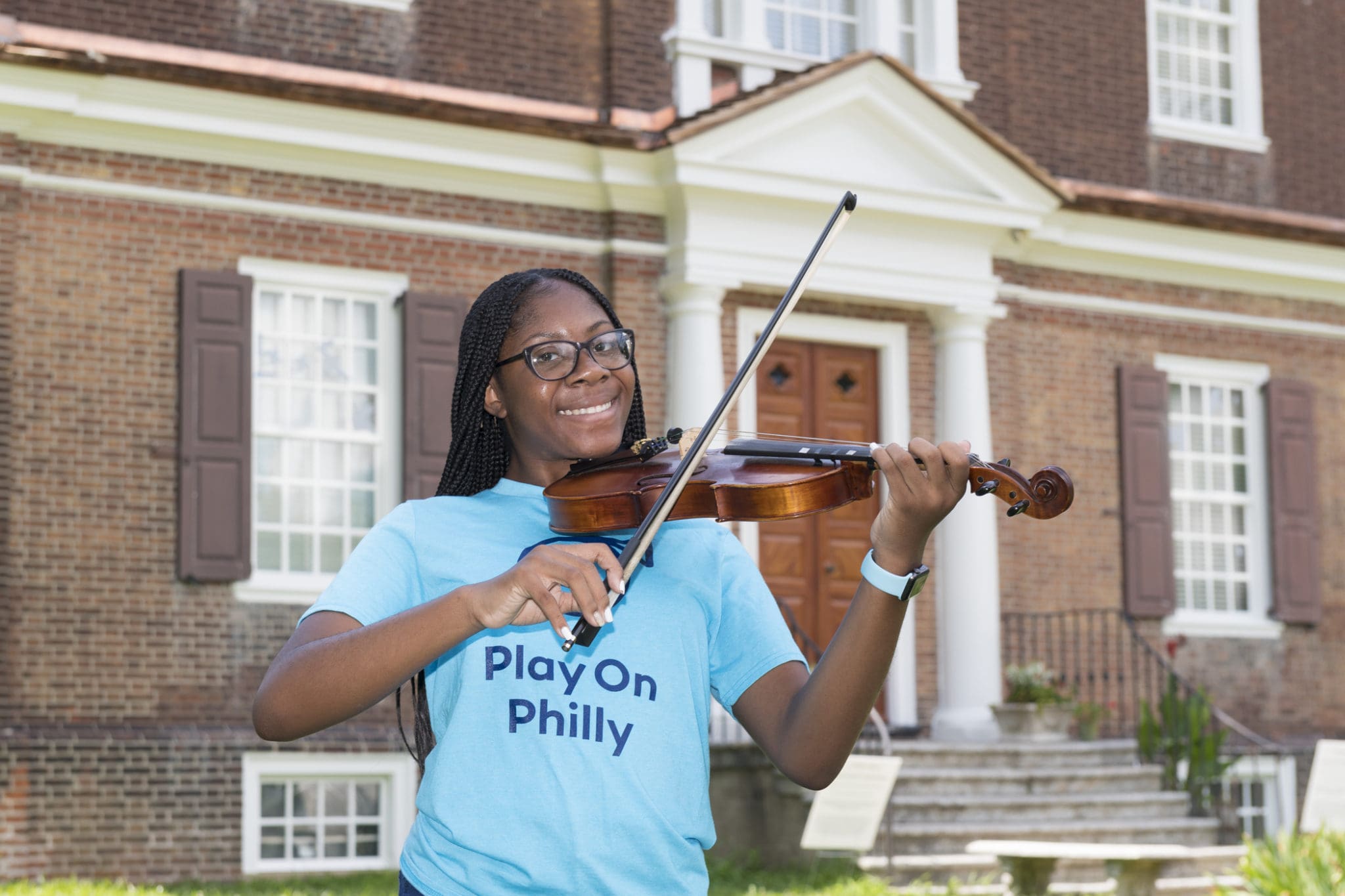 POP provides intensive music education to PreK-12 students.
Our students earn 10 points higher on standardized tests than their peers
Meet Sophia, Lori, Divine, Jess and Andrés, just a few of the special people who inspire us to reach more children with intensive music education programs from Play On Philly.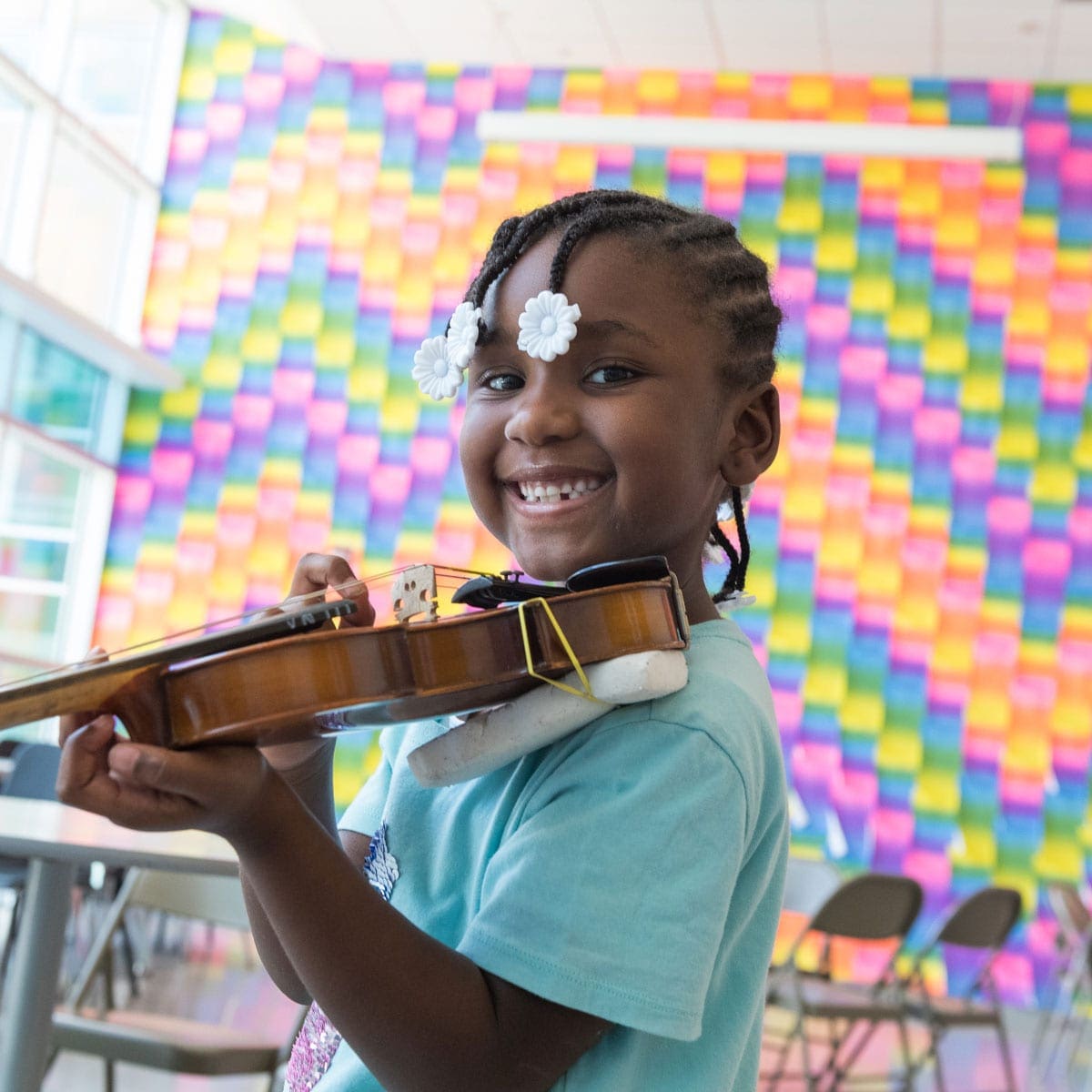 Show your POP Pride!
POP merch is now available.