Enroll for the POP Summer Program by March 24
2023 Evening of Harmony
April 18, 2023
Apply for the Marian Anderson Young Artist Program!
Open to young musicians in Philly interested in pursuing a classical, jazz, or vocal career in music. Applications are rolling. We are currently reviewing applications for our Spring Auditions. Apply by April 3, 2023!
Our students earn 10 points higher on standardized tests than their peers
Meet Sophia, Lori, Divine, Jess and Andrés, just a few of the special people who inspire us to reach more children with intensive music education programs from Play On Philly.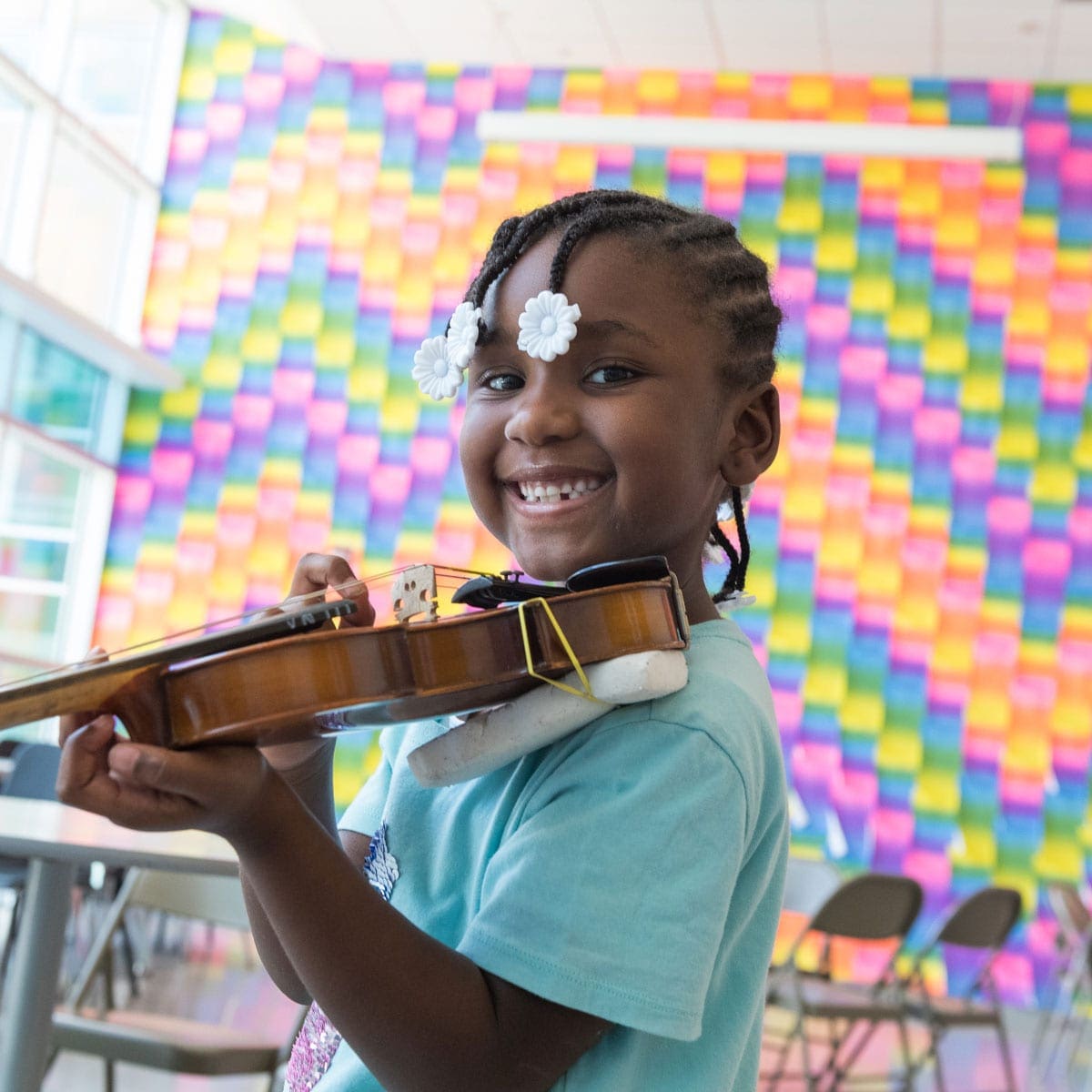 Show your POP Pride!
POP merch is now available.